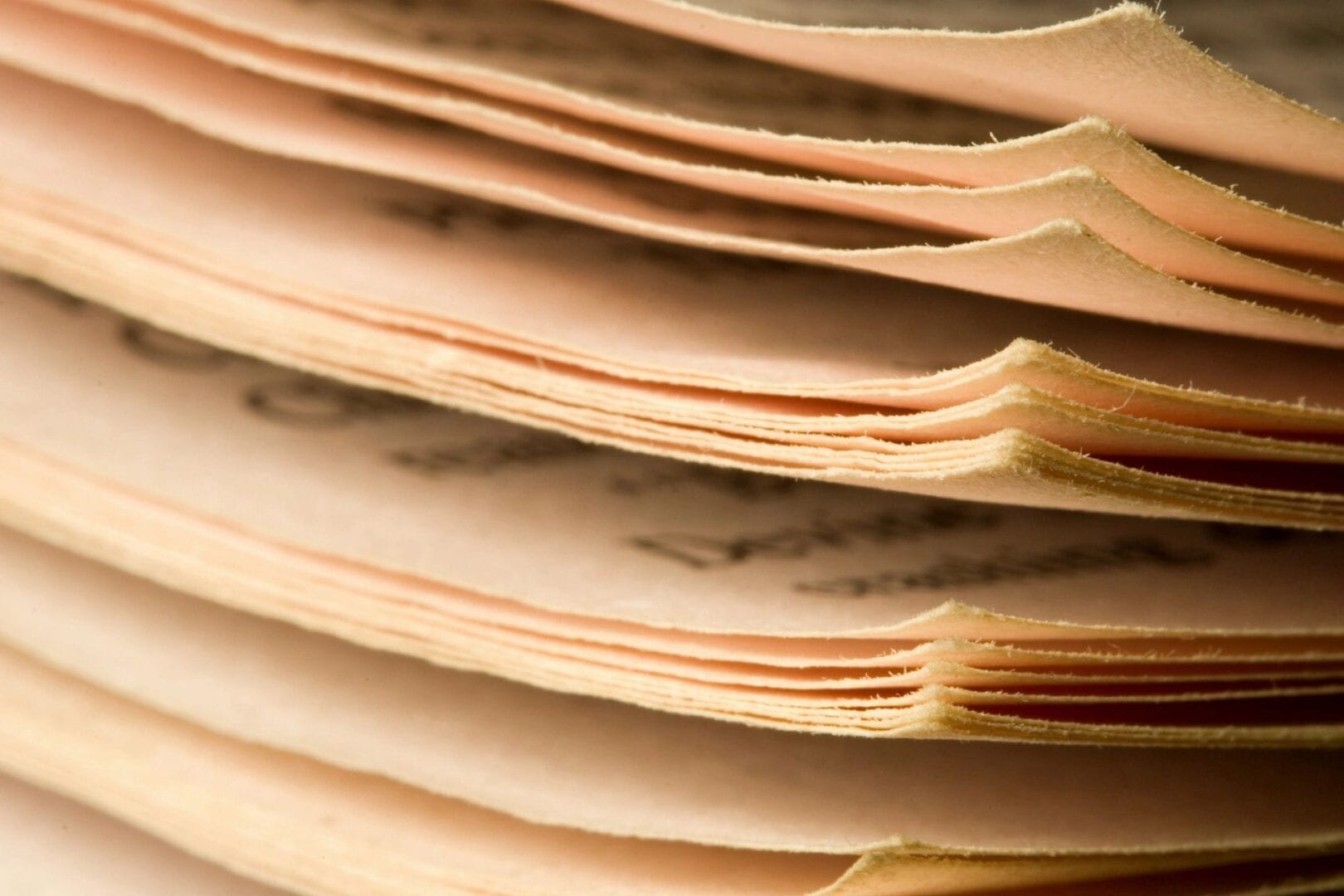 Publerati was founded in 2011 by Caleb Mason, who serves as publisher. The company utilizes new technologies and strategies to publish novelists in our new era.
Publerati was founded to help works of literary fiction continue to find their way to readers, as large publisher consolidation results in fewer options for writers. Publerati provides authors with both paperback and ebook distribution through new and traditional bookselling channels.
Caleb has a diverse background spanning the book and technology industries and has been instrumental in launching new groundbreaking businesses and products within the book publishing, digital photography, software, and consumer electronics industries.
His book industry experience includes managing bookstores; working in the Trade Division editorial department of Little, Brown and Company; serving as Vice President and Associate Publisher of Salem House Publishers (sold and merged into HarperCollins), and overseeing paper atlas and digital mapping/GPS product lines at DeLorme (now Garmin).
To learn more, listen to this conversation on the Velocity of Content Podcast or read a printed extract in this Publishers Weekly article.