Opening Access
for Authors
Publerati was founded in 2011 with the goal of opening up access for writers of excellent fiction who are frustrated attempting to find an agent or publisher.  We use new technologies and services that allow us to bring deserving novels to market. We exclusively publish fiction.
We operate as a traditional publisher in that we are only paid when the author is paid, operating on a royalty basis. There are no charges for anything upfront, and we make author copies available to authors at a discount for promotional purposes.
Unlike traditional publishers, who pay 10-15% royalties on print book sales and 25% for ebooks, we pay 20% for print and 40% for ebooks. We do not pay advances. We do not publish hardcovers, which helps us focus on pricing our trade paperbacks and ebooks at prices that make sense for readers, ten dollars more for a paperback edition than the ebook, so typically $17.95 in paperback and $7.99 - $9.99 in ebook format.
We are different from many traditional publishers in that we are built to focus on small-batch publishing. We employ a traditional gatekeeping publishing process sitting atop the Book Baby self-publishing print-on-demand platform. This is how we are able to make your paperback and ebook editions available wherever books are sold in the English language.  It's a new way forward.
Print-on-demand means books are only printed when there is an actual order in hand.  So, unlike a large publisher that invests six figures in offset book printing and rolling the dice on large reseller orders (which means accepting bookstore returns ranging from 15-40%), we use print-on-demand and ebooks to cost-effectively make novels available that cannot find their way in "the large factories." We are set up as a small-batch publisher but can scale up when needed.
Print-on-demand does come with some book design and format restrictions, most significantly the 6x9 trade paperback is what we must use and the covers must be on glossy stock.  The best way to see if our quality meets your needs is to buy one of our most recently published books.  SHOP
We only publish fiction and are highly selective. We accept submissions directly from authors or agents and are not interested in romance, horror, or thrillers. We make every effort to provide substantive feedback on all submissions received and do our best to respond within two months, if not sooner. Please make submissions on this page.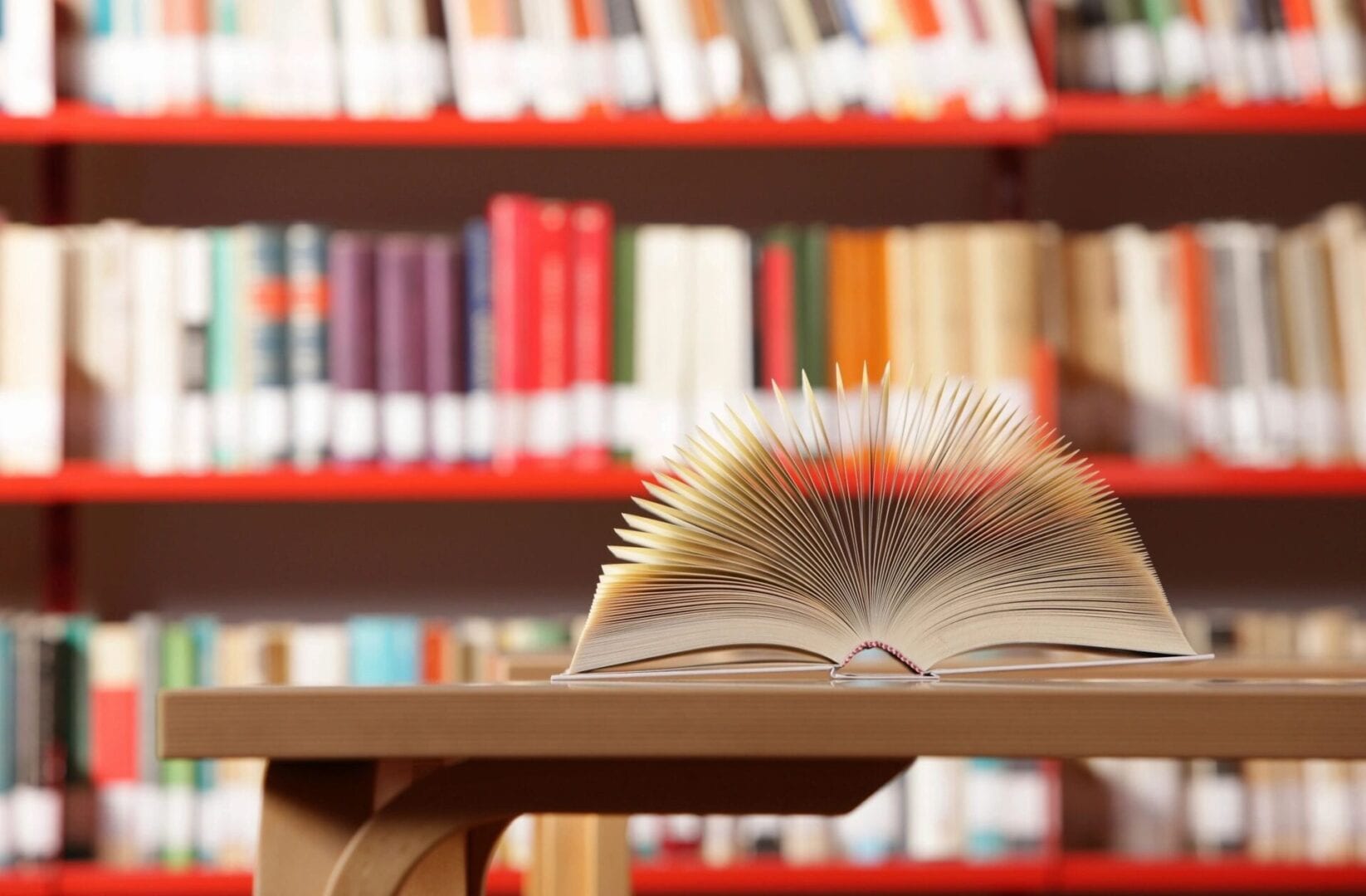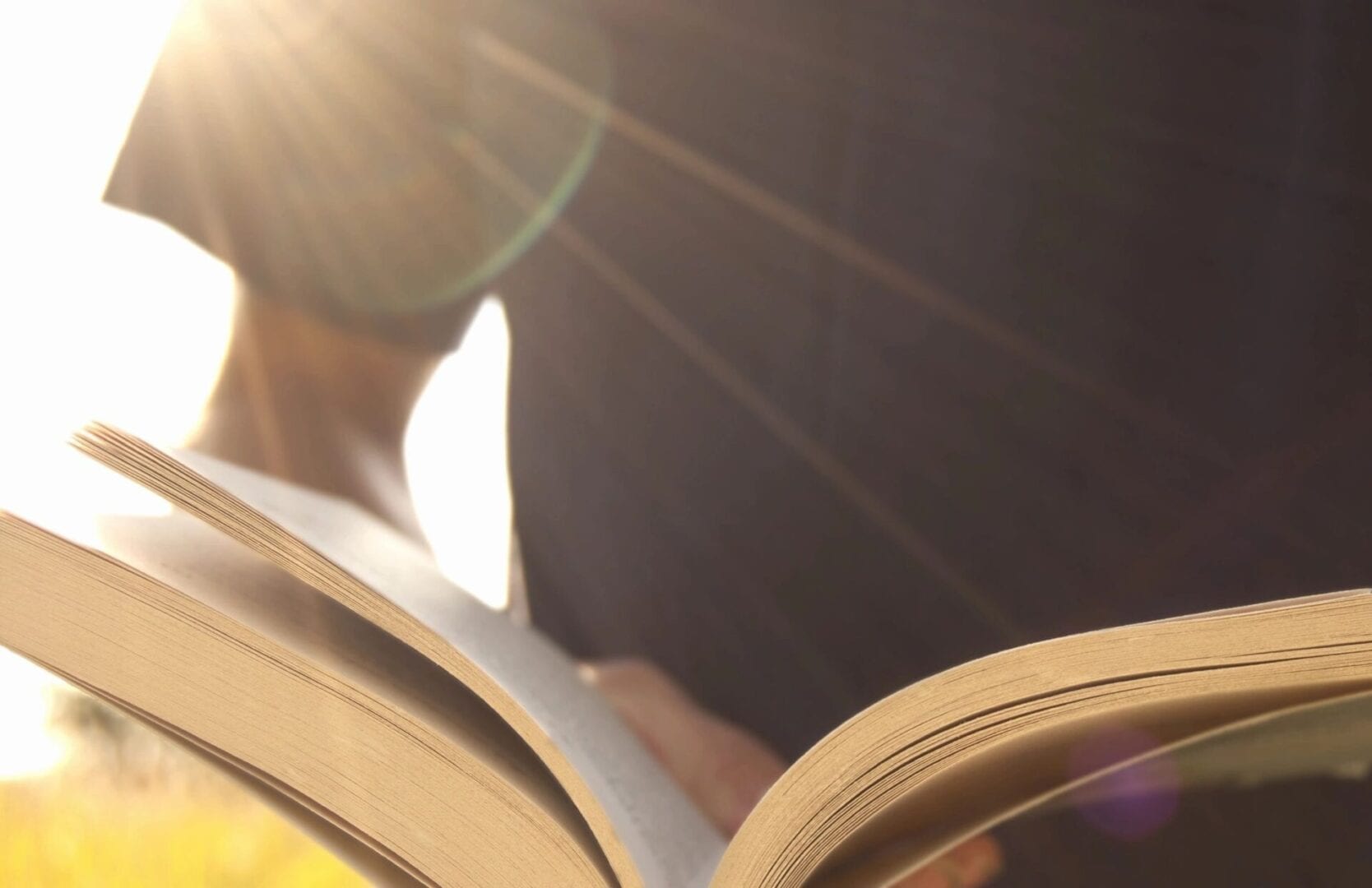 All titles are designed in a branded look with the goal of communicating the larger social purpose of Publerati. We hope more people will read our titles, knowing that a portion of all sales is going to help spread literacy via the Worldreader Organization. Learn how you can help
We are in no great rush to pump out lots of titles. We feel bad for authors whose works come and go rapidly and prefer to provide a sustained effort to promote our books over a period of many years. New and midlist authors, in particular, need a level of commitment not always possible in a conglomerate publishing company releasing thousands of titles per year.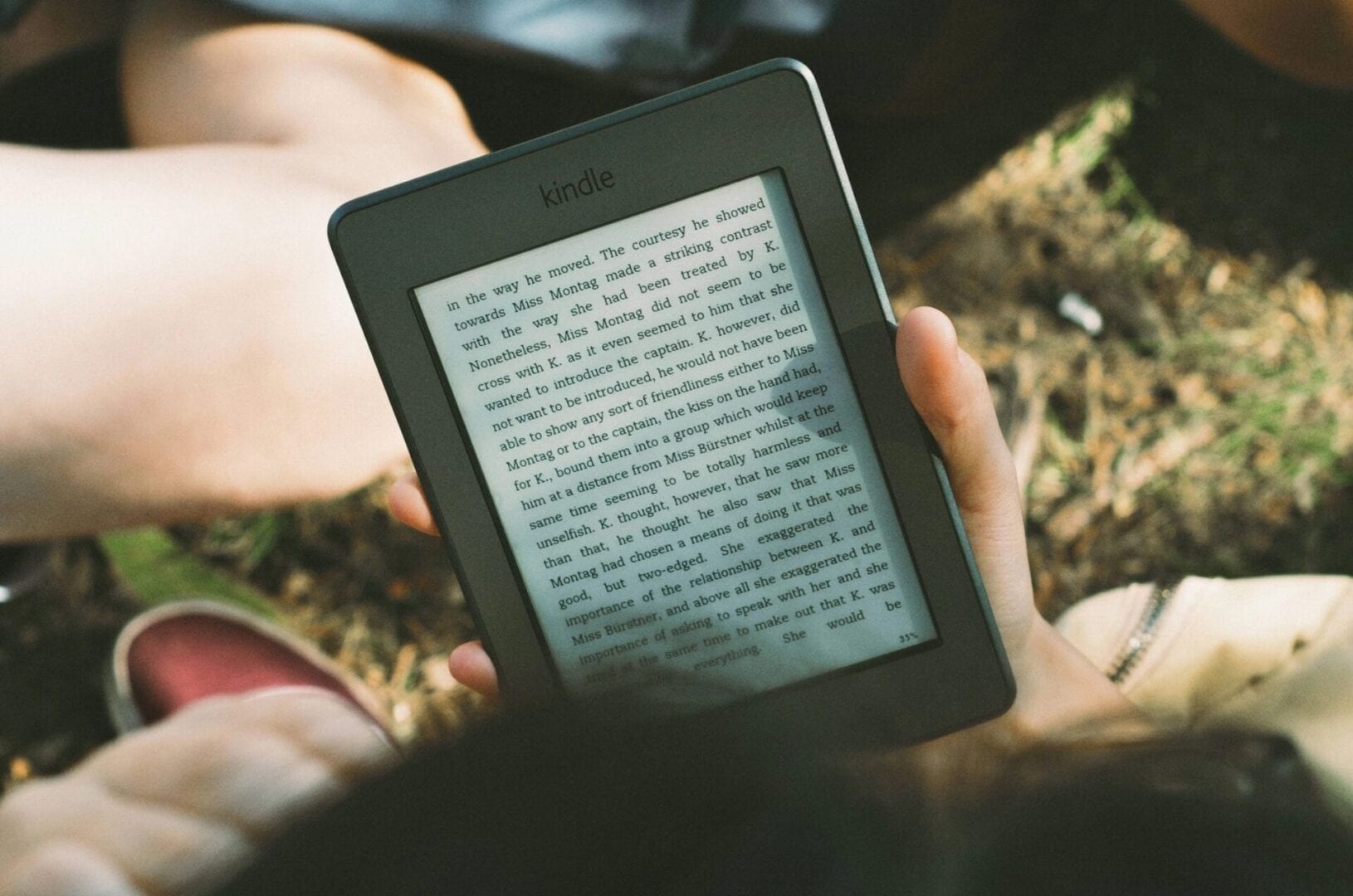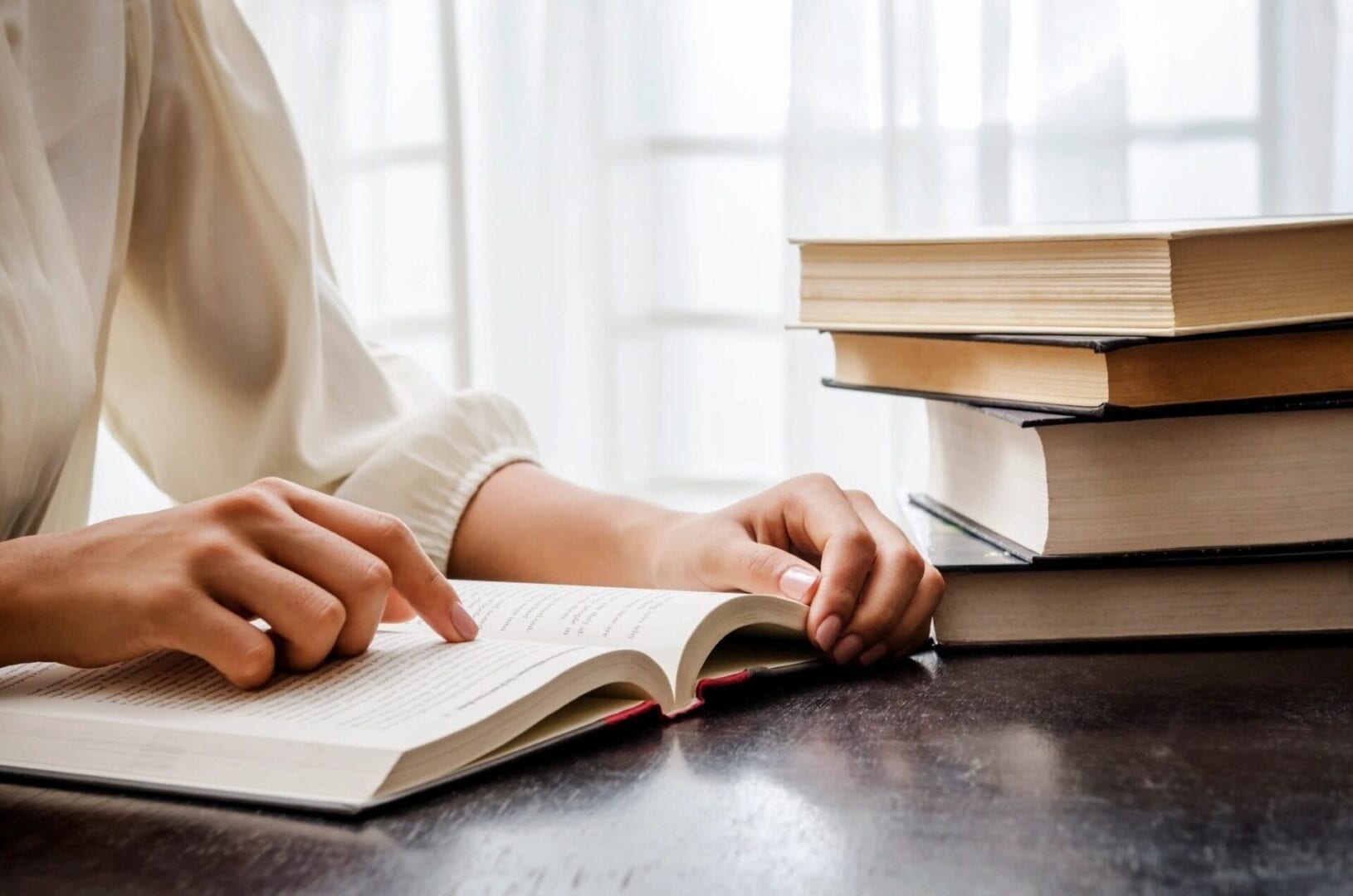 Editing fiction is one of the most difficult and satisfying artistic challenges. We invest as much time as necessary to ensure our books reflect the highest editorial standards. We understand the nuances of preparing manuscripts for ebook publication through all the major resellers, as well as for the Espresso Print-on-Demand machine, which is in the early years of its promising retail rollout. We release our ebooks through the Overdrive library system and for free on phones and licensed tablets provided by the Worldreader literacy program. You can read author testimonials here.
We encourage everyone interested in writing better fiction to read these books:
13 Ways of Looking at the Novel by Jane Smiley
The Art of Fiction by John Gardner
On Becoming a Novelist by John Gardner
What If? by Anne Bernays and Pamela Painter
Writers On Writing Series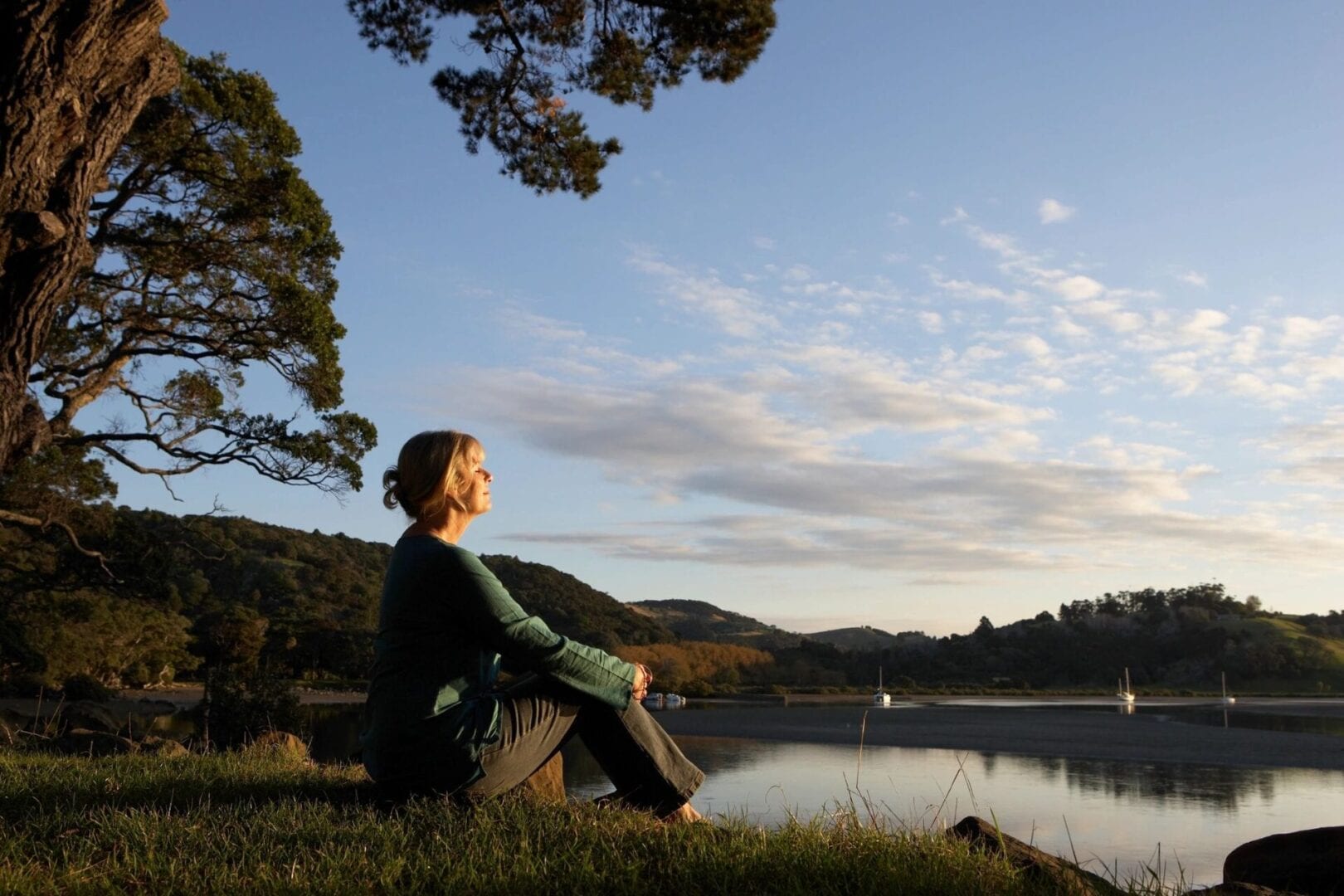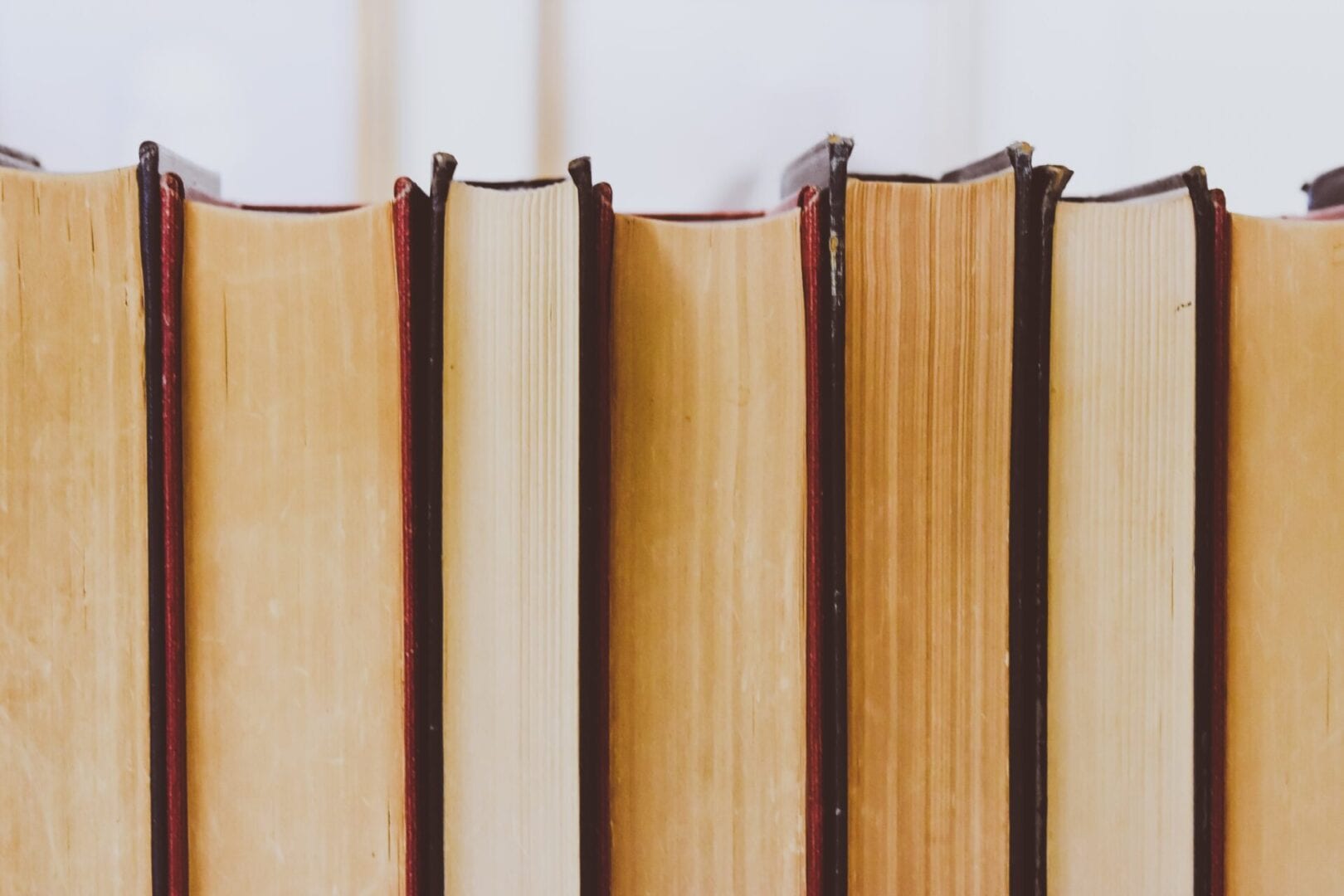 Sign Up to
Receive our Free PDF
Top Ten Areas for Improvement When Writing Fiction
We have compiled a document to help writers of fiction improve their work, based on the many submissions and published works we see at Publerati. Sign up for our E-Newsletter to receive your free "Publerati Top Ten Areas for Improvement When Writing Fiction" pdf.