​The Publerati Collection . . .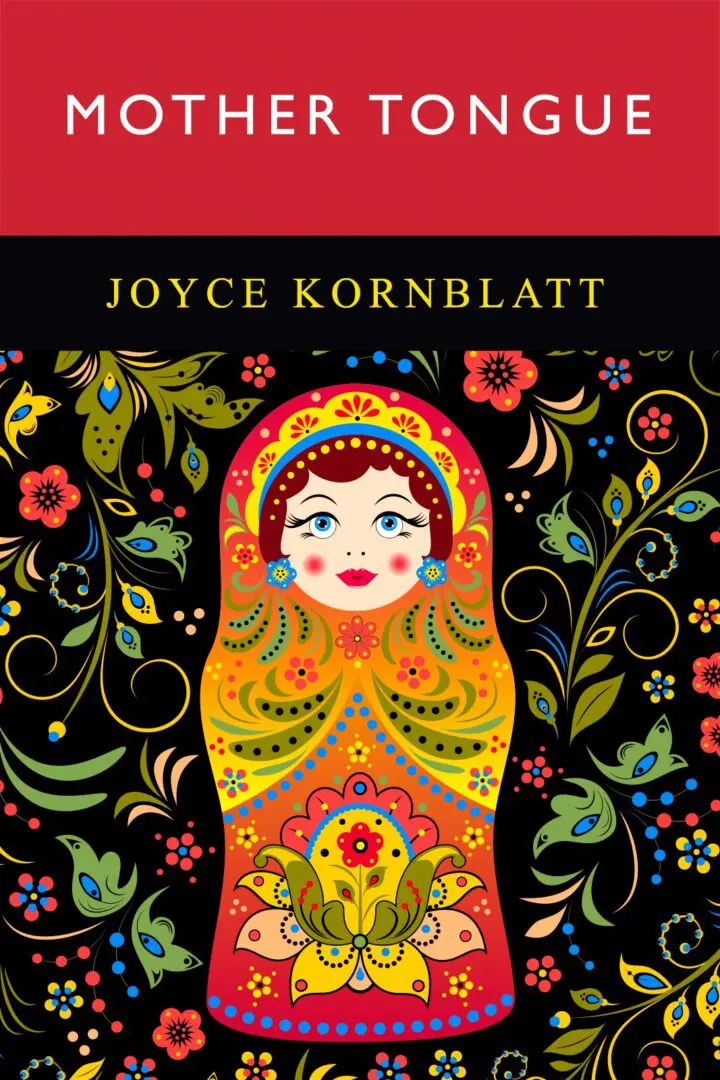 Preorder Now. In mid-life, Nella learns she was abducted as an infant. In four voices, we learn about those who were forever changed by the kidnapping.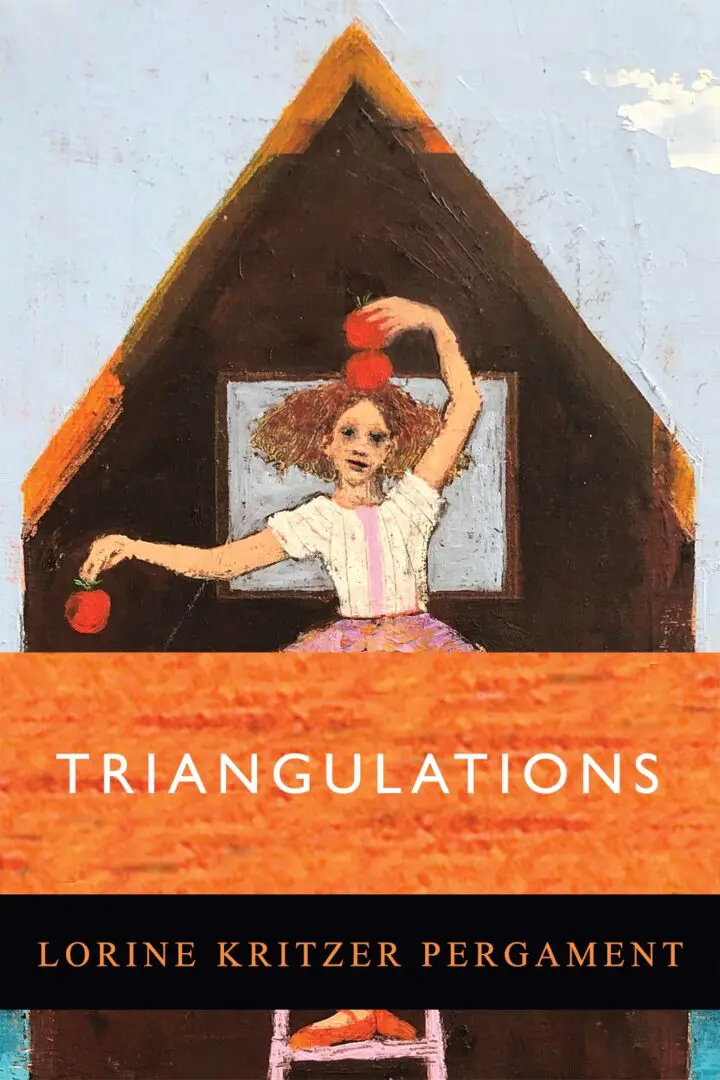 NEW! A young woman struggling in her relationship finds new courage when discovering the diaries and photos of her ancestors who survived the Holocaust.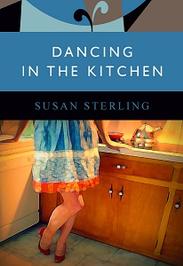 New Paperback Edition. A married woman must choose between love and family duty in this modern morality tale featuring beautiful writing.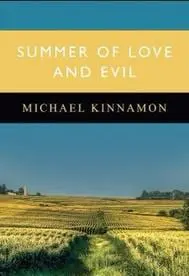 It's 1967 in Iowa as Vietnam, drugs, and corporate farming take a toll on rural America. A novel about love and evil and a young man's coming of age.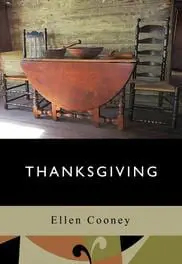 From the author of One Night Two Souls Went Walking, Thanksgiving serves up history in an entertaining way. One house. One family. 350 years.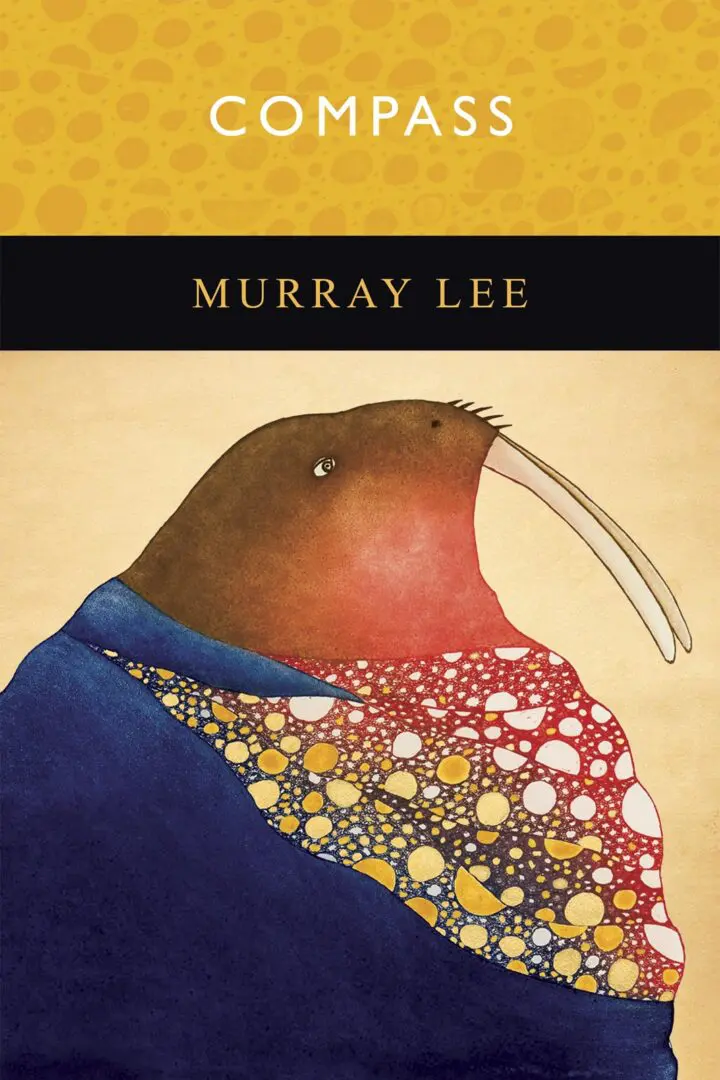 Preorder Now. This darkly comedic adventure novel is set at the Arctic Floe Edge and features a bungling journalist and the tales of great explorers.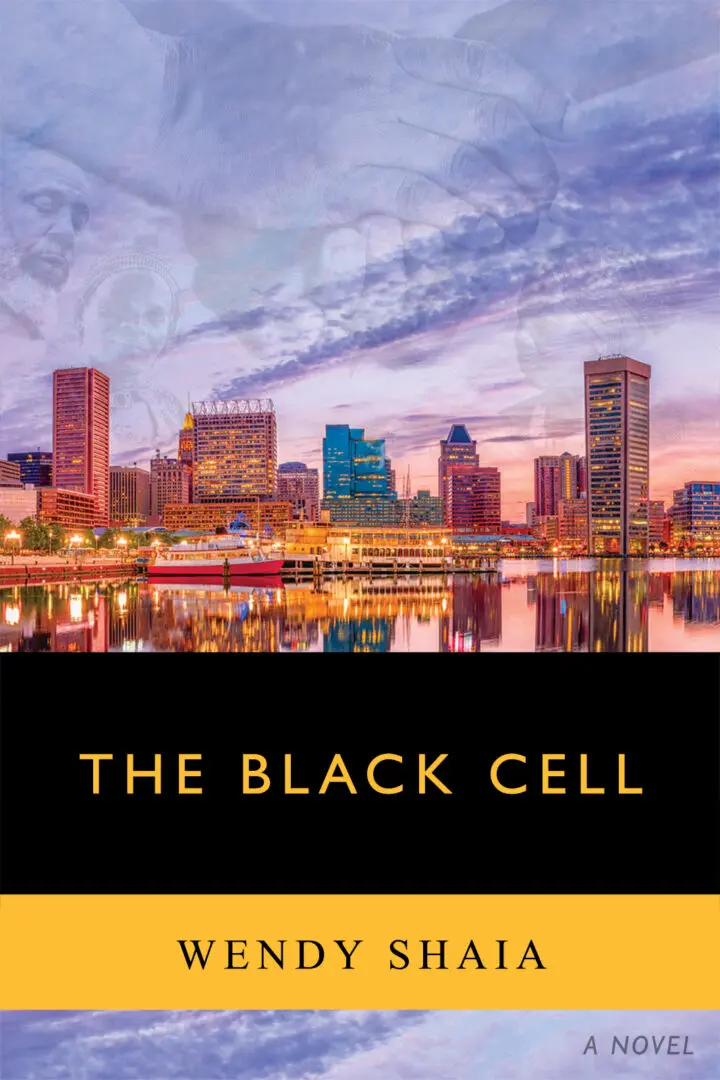 Preorder Now.  Issues of race and injustice are explored in this dystopian novel set in 2024 Baltimore as a new president is about to be elected.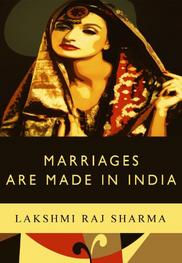 From the author of A Tailor's Needle and other works, comes a witty story collection that will transport you to India from the comfort of your seat.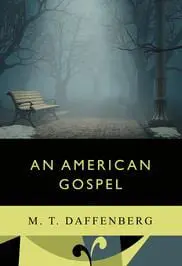 An alleged miracle at a corrupt nursing home gives new hope to a struggling Iraq war veteran in this philosophical novel filled with pathos and humor.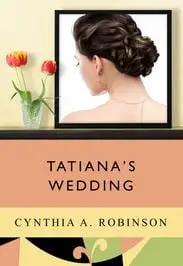 Three generations of women come to terms with a murder in the family that changed everything in this debut novel from the author of Birds of Wonder.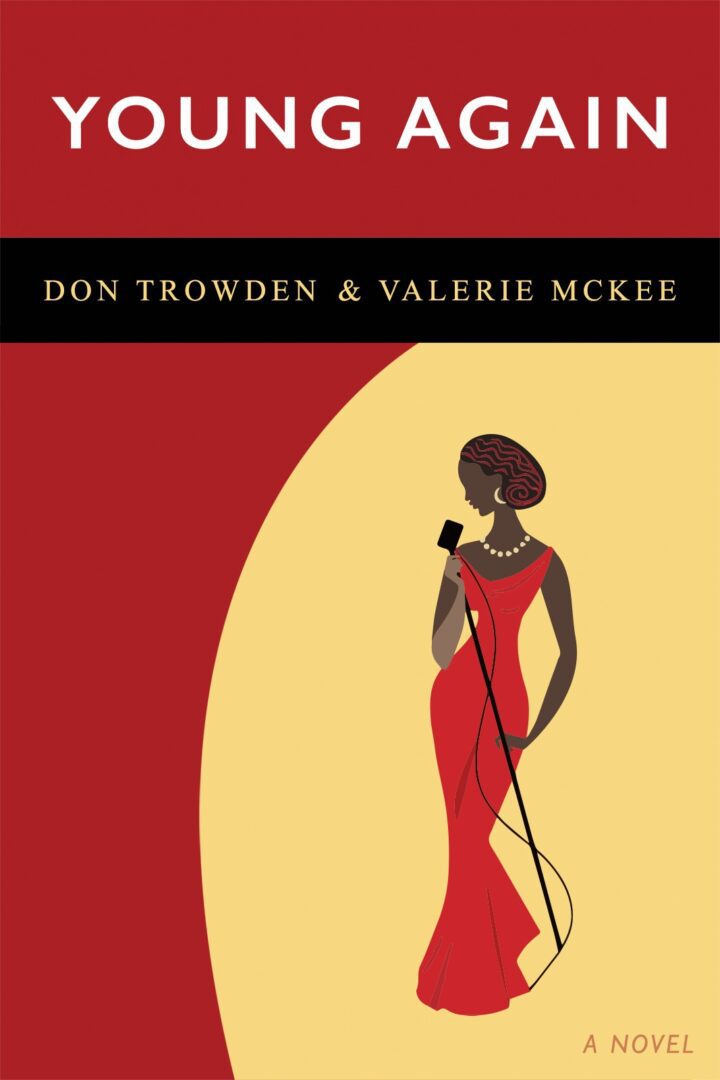 NEW! When legendary jazz singer Mabel Johnson becomes young again for just one week, she and her great-granddaughter set out on musical and romantic adventures.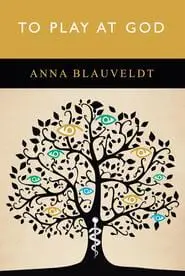 A fertility doctor who plays God, a mother and daughter locked down miles apart during COVID-19, two entertaining novellas in this sparkling debut.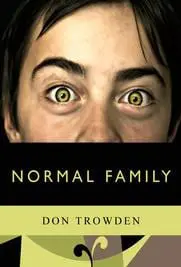 An eccentric family of writers comes unglued over the holidays in this coming-of-age saga, with tender moments surrounded by hilarity. Volume One of a trilogy.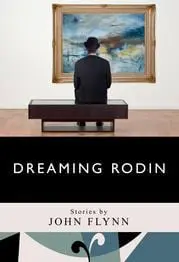 Beautifully written  stories featuring an oddball cast  of amusing characters and situations that will stay with you long after you finish reading.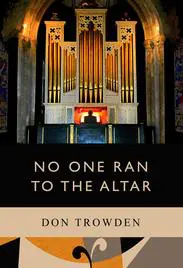 We pick up the Normal Family saga with more amusing and tragic events involving the entire  family as Henry reaches middle age. Volume Two.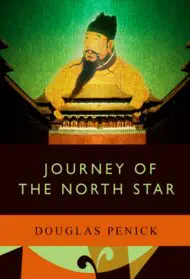 This exciting historical novel brings to life the Chinese court of Zhu Di, the Yong Le Emperor, who reigned from 1403-1424 and made China a world power.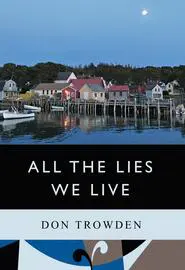 The final volume of the Normal Family Trilogy brings the family together for Henry's 80th birthday on a remote New England island, with a hurricane looming.