Novel
Thinking for
Lovers of Novels
Literary Fiction Publisher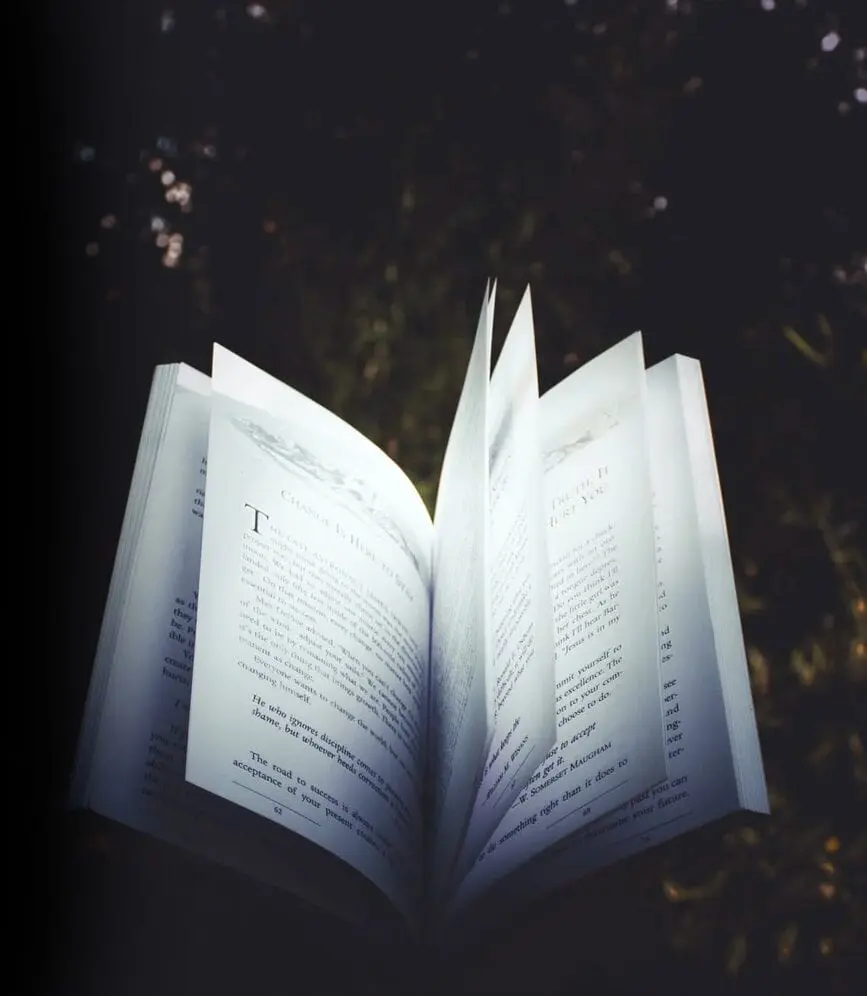 Publerati promotes increased access to literary fiction through the publication of unique works as reasonably-priced paperbacks and ebooks while paying our authors higher royalty rates than most publishers. We utilize new technologies such as print-on-demand publishing to allow us to help more authors continue to see their novels published.
Our print books are printed in the United States on paper sourced from U.S. mills. Our ebooks are all priced below $10 to compete in the growing world of consumer digital content choices.
We donate at least 15% of our proceeds to Worldreader to help them spread literacy in developing countries where physical book distribution is inefficient. You Read. We Donate.
Sign up for
News & Announcements!