Musings on Writing & Publishing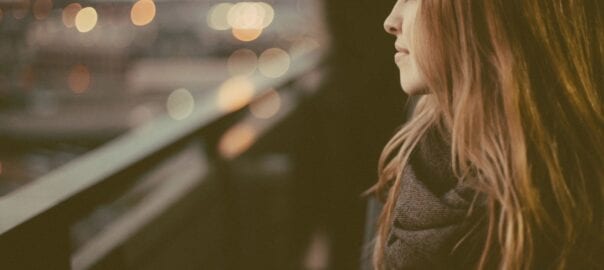 When I founded Publerati ten years ago, one of my core guiding principles was to help The What regain lost power versus The Who. (I'm not talking about the British rock band.)
What do I mean by this? In our loud age of celebrity culture, reality television, and cable news, quietly excellent novels by unknown people have little hope of being published. Agents are looking for people with a large following. So are publishers. Let's face it, this makes their lives much easier. Starting anything from scratch is a much more daunting (some would say naive) undertaking.
How does one evaluate art on its merits alone? Is this even possible given how subjective tastes are? I'm not here to debate the age-old question of what is art, but rather to make the case for rebalancing our business models and appetites for risk more toward The What and less toward The Who. This trend toward The Who accelerated back in the 1980s in book publishing, with the mergers of book publishers into larger entertainment conglomerates, with the odd, possibly unintended, outcome of deeper pockets but less risk-taking on new Whats.
There have been as many artistic and commercial failures coming from The Who's as there have been successes from The What's. Eventually some What's become the new Who's. My favorite examples are the courageous signings of first novelists who unexpectedly break out with commercial success, only to then be grossly overpaid for their second novel, which is both an artistic and commercial dud. The initial instinct to evaluate the first novel on its merits was sound, but then degenerated into infatuation with The Who in signing the next two novels sight unseen. It's a bit like a gambler in Vegas. You were up before you were down. You had a sound strategy but lost it in the hoopla of the bright lights. And the "free" drinks.
So how does one evaluate The What free of The Who? An easy place to start is to simply try. This means not always starting every evaluation process with the author's track record, the size of the author's social media presence, and the potential "reach" or sales. Instead, clear out all the judgments and read the first few pages free of prejudice, "like a virgin," as Madonna might say. Only consider new projects first thing in the morning, before the travails of the day color our perceptions and attitudes. Do our best to be open to new people, ideas, and expression. Make some decisions based on gut instinct and not solely on financial projections. Work for a company that believes in this strategy and provides some protection from negative consequences brought about by individual courage. Otherwise you end up working in a culture of frightened sheep that produces . . . well, sheepishness.
And don't completely relegate the gatekeeper task to unpaid interns or junior staff with good intentions but no power. Discovery of new talent should be a core responsibility of any worthwhile book publisher.
Here's to rebalancing The What versus The Who. It's difficult work but among the most rewarding.
Caleb Mason, Publerati